About Us
Welcome to the London Child and Family Therapy Centre. We are a new centre, in the heart of London, consisting of a team of Chartered Clinical Psychologists, Systemic Psychotherapists and Behavioural Psychotherapists.

CBT
Cognitive Behaviour Therapy, an effective form of psychotherapy which helps overcome a number of difficulties

COUNSELLING
Working with children, adolescents, couples and families, who are struggling with emotional and behavioural problems
PSYCHOTHERAPY
Extremely useful when aiming to identify and explore patterns of belief and behaviour in roles and relationships

Our Services
Our therapists practice from a range of therapeutic models including Cognitive Behavioural Therapy, Systemic Psychotherapy, Behavioural Therapy and Integrative counselling.
Assessment
Prior to the commencement of treatment, all practitioners will recommend an assessment, which will include the child and family.
It usually takes 90 minutes. During the assessment, you and your child may be asked to complete a number of short questionnaires, an intake form and a confidentiality form.
The main aim of the assessment will be to assess the difficulties, their development and maintenance and to ascertain how to best proceed in order to meet the needs of your child and family.
At the end of the assessment, the practitioner will discuss treatment recommendations and timeframe.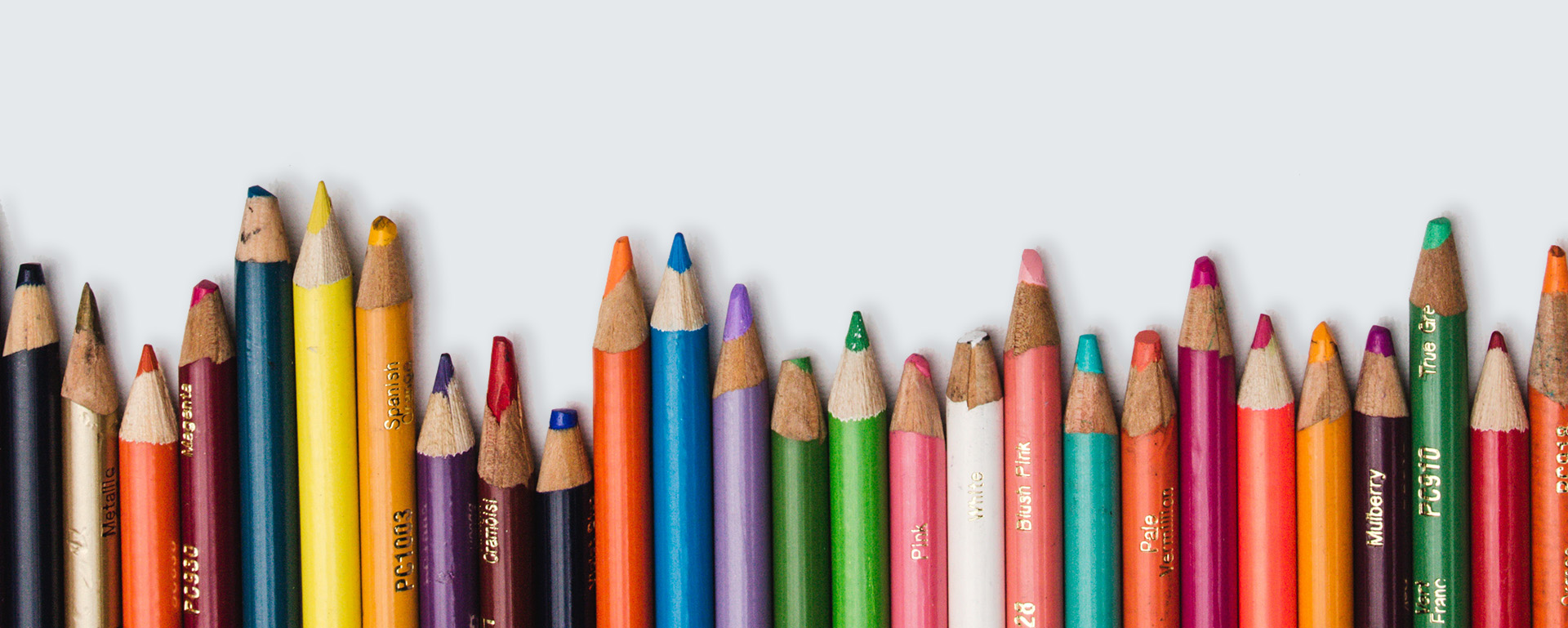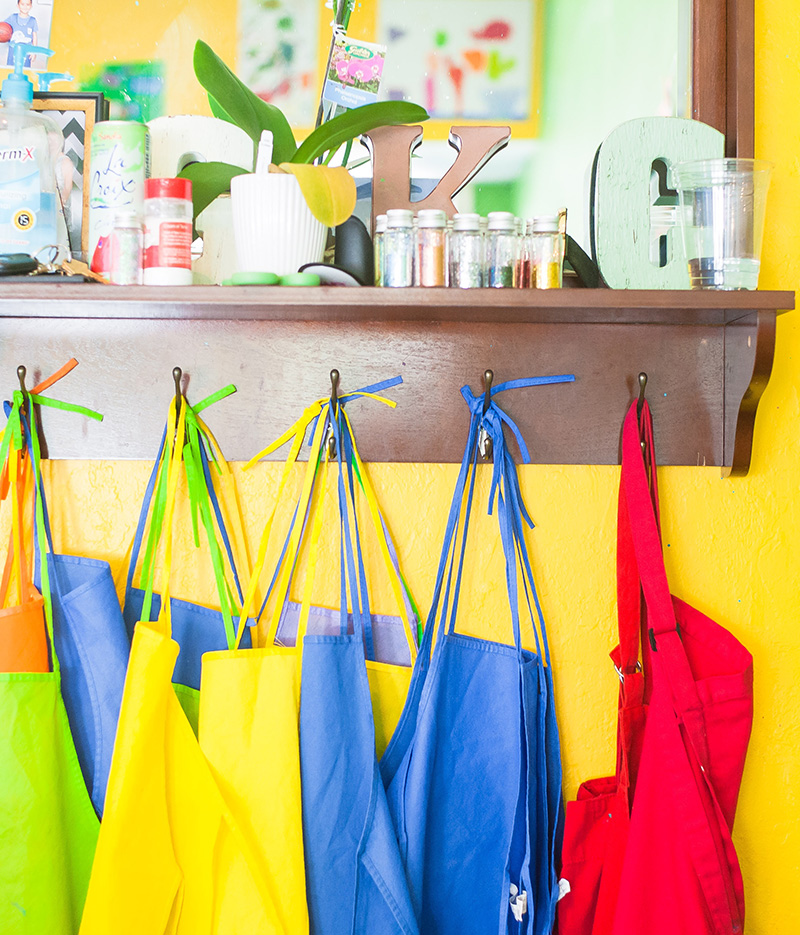 Liaison with Schools
We have worked with teachers, local authorities and Special Educational Needs Co-ordinators for a number of years. It is very important, when working with children, to ensure that schools are onboard and understand the difficulties.
Schools are often very aware of the problems and welcome professional advice. Dr. Waddington and Dr. Conallen are able to offer professional advice and specialist training in schools.
Behavioural Assessment
Both Dr. Waddington and Dr. Conallen have worked extensively with children presenting with behavioural difficulties and their families. When working with children who are struggling with behavioural excesses, it is very important and helpful to get an understanding of where these occur and how they are maintained.
Moreover, there are often different behaviours occurring in the home and the school. Therefore, we will often do both a home and a school observation to ascertain any differences and to understand how the behaviours function in a child's life.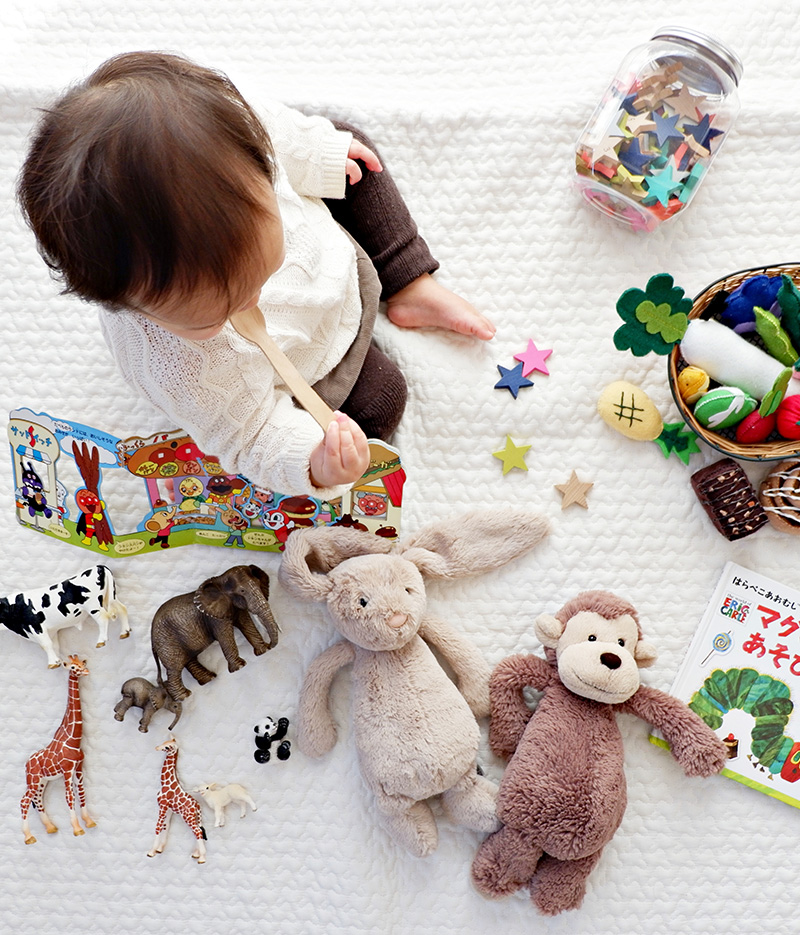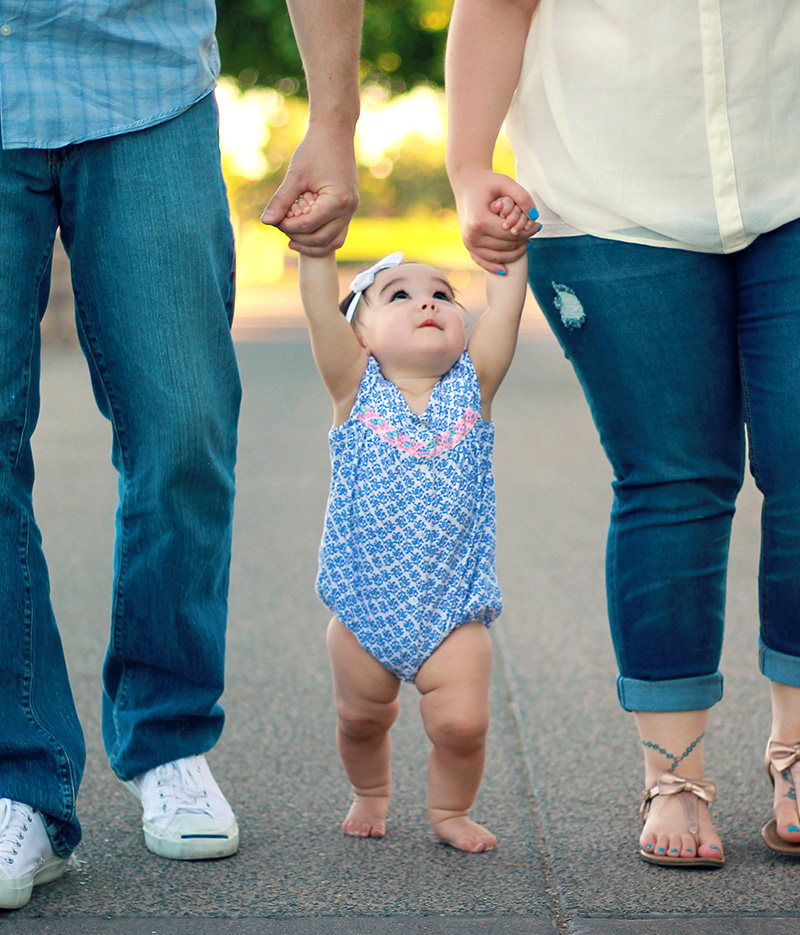 Parent Groups
Dr. Waddington and Dr. Boorman run a group for parents of children struggling with difficult emotions such as anxiety and anger. The group runs every fortnight on a Wednesday evening for 90 minutes.
Watching your child experience strong feelings , such as anger or anxiety can evoke the most distressing emotions for a parent. Your responses amidst the anxiety provoking situation matters. That's why we are here.
Read More
Moreoften, when faced with these strong feelings, our solution is to attempt to get rid of the anxiety, fear or frustration in our child's life and our own. This struggle to change our own and our child's emotions is often labelled as the 'dance'. You and your child engage in a series of moves and steps that lead to an outcome: On occasion it is helpful and your child feels supported and learns helpful coping strategies, gets new insights and confidence. However, most often the dance leads to further upset for everyone and a lack of effective communication, self regulation and problem solving skills you want for your child. Our goals are to change your dance and make you more responsive, rather than reactive as a parent. Therefore:
Our Goals
Encourage more effective communication, cooperation, competence and autonomy. This in turn will reduce the anxiety and fear that common situations evoke.
Your child will learn to deal more effectively with anxiety
If you think you or someone you know may benefit from this group, please contact us to get more information.
Cognitive Behaviour Therapy
Cognitive Behaviour Therapy (CBT) is a form of psychotherapy which is short term and has been shown to be effective in helping both adults and children overcome a number of difficulties (including depression and anxiety). CBT is not a single therapy.
Instead it's modern form developed from behaviour therapy, as it was known in the 1950's and 1960's and cognitive therapy since the 1970's. There have been many articles and books written on CBT for a number of clinical presentations.
Read More
CBT basis itself on the understanding that our emotional difficulties and behaviours are as a result of our 'cognitions' (i.e. our thoughts, beliefs, interpretations) about the situation. Hence, it is not the situation itself which results in difficult feelings and behaviours; it is dependent on the way we interpret the situation. This becomes clearer to us if we think about how the same situation can affect us in very different ways. For example, a person who finds thunderstorms soothing, will be able to sleep through the storm. However, another individual who is terrified of storms will lay awake worrying about them. This is because they see thunderstoms differently, hence they react very differently. CBT is the recommended first line treatment for a number of conditions, as outlined by the National Institute of Clinical Excellence.
National Institute of Clinical Excellence Guidelines (NICE) for Children and Adolescents
This is an independent organisation which is responsible for providing national guidelines on treatments for a number of presentations. There aren't NICE guidelines for all of the child and adolescent difficulties. However, below is a few of the most common presentations.
Depression
Anxiety (please note that there are no guidelines for anxiety in children)
Conduct Disorder
Attention Deficit Hyperactivity Disorder
Although NICE guidelines have not be developed for all child and adolescent difficulties, you can find information on empirically supported treatments options from the AmericanAssociation for Behavioural and Cognitive Therapies.
Dr. Waddington, Dr Ferguson and Dr Gehl use Cognitive Behaviour Therapy (CBT) with children and adolescents who are struggling with a number of difficulties including adjustment problems, anxiety, depression and behavioural difficulties. CBT is goal driven and short term so that there are usually between 12-20 sessions. It is often recommended that once the main bulk of therapy has terminated, one or two follow up sessions are scheduled to ensure gains are maintained. CBT is empirically based and is the recommended intervention by the NICE guidelines (National Institute for Clinical Excellence) for treating anxiety and depression in children.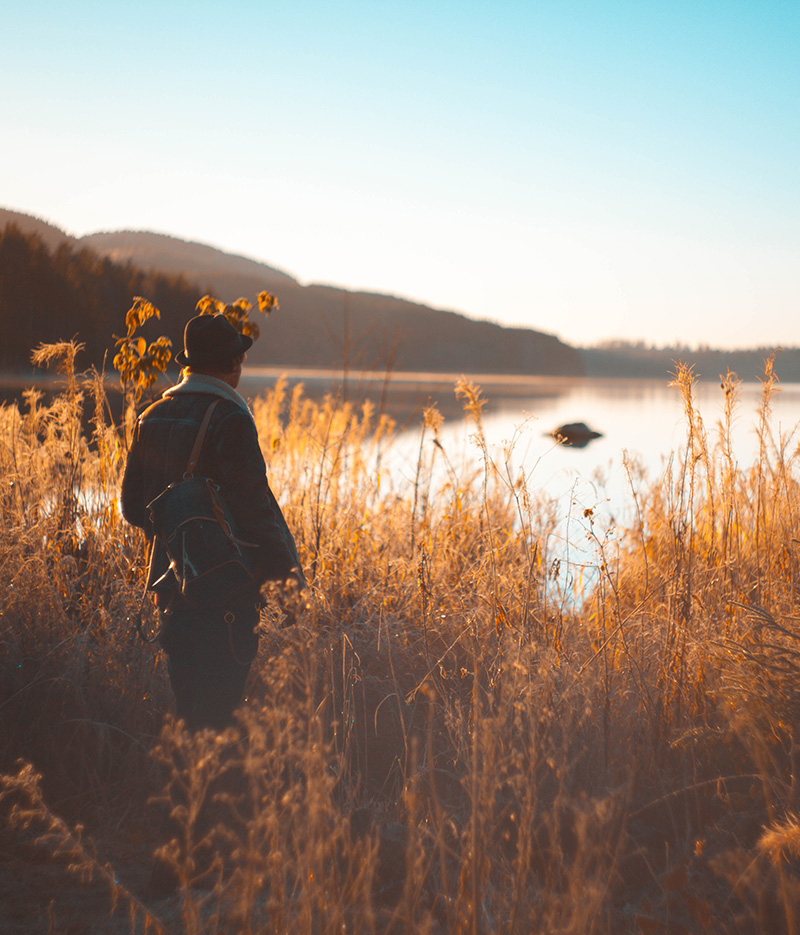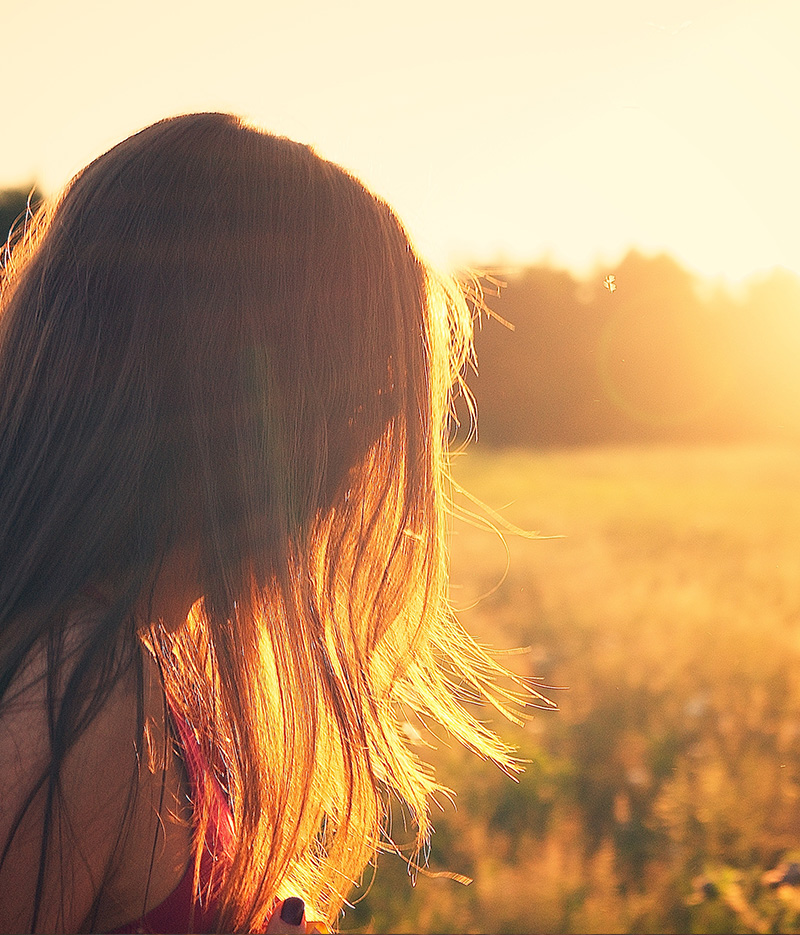 Systemic Psychotherapy
As a Systemic Psychotherapist, Mrs Shah works with a client to understand their individual problems by considering the relevance of family relationships and the impact of the wider social and economic context on their lives, their well-being and their mental health. Through therapy people aim to identify and explore patterns of belief and behaviour in roles and relationships.
Systemic Therapy is a systematic process which gives individuals or a group of people opportunity to explore, discover and clarify ways of living more resourcefully, with a greater sense of well being. Therapy is individually tailored and mostly short term.
Clinical Supervision
Dr Waddington is available to provide clinical supervision for clinical psychologists and Cognitive Behaviour Therapists, working with both children and adults. Dr. Waddington has provided clinical supervision for students of the MSc. and PhD in Cognitive Behaviour Therapy at London Metropolitan University.
Dr. Waddington has also provided supervision for trainee psychologists and Cognitive Behaviour Therapists working at the Priory Hospital and within the NHS. Please contact Dr. Waddington for more information.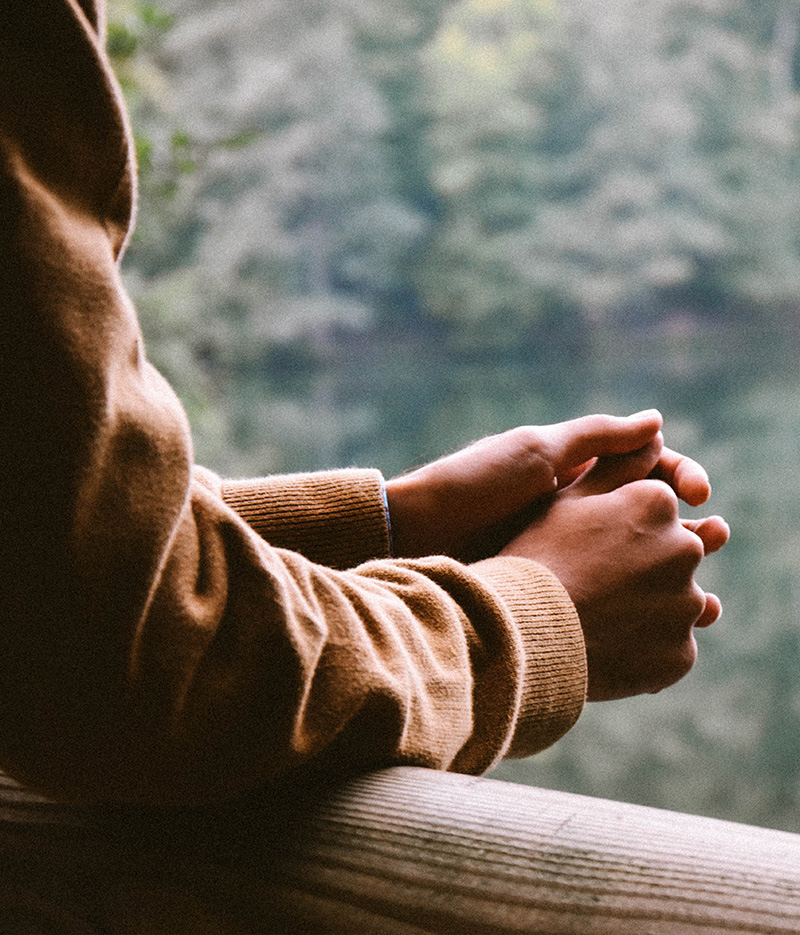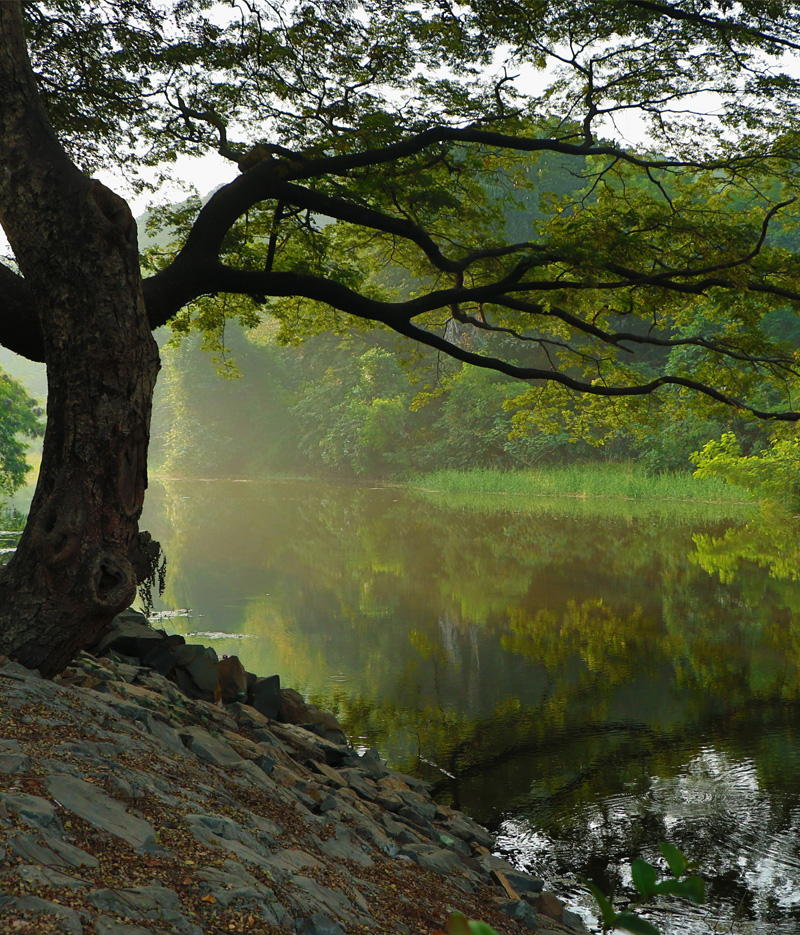 Mindfulness Based Stress Reduction Group
Research suggests that children, like adults, can learn to manage their stress and anxieties with mindfulness skills. We are very excited about launching a mindfulness based stress reduction group therapy programme for school aged children.
The aim will be to help children learn mindfulness skills to help them manage their anxiety and every day stress. Please contact us if you would like more information on this group. We are also in discussion with a number of London based school where we hope to run the groups in the schools.

Self Referral
If you would like to arrange a confidential self referral, please contact us to book an assessment session

GP and Consultant
We welcome referrals from GPs and Consultants. Please contact us to discuss how we can help your client